SAVE TIME, MONEY and HASSLE !

Are you wasting time waiting on slow or unreliable Internet service ?

Are you frustrated by the high cost or low customer service you receive from your current internet provider ?



End your Internet frustrations by choosing

 BIG SKY INTERNET 

as your technology partner !
ENJOY FAST, RELIABLE, HASSLE FREE INTERNET

on your computer, tablet or smartphone for less than the price of a cup of your favorite coffee.
ENJOY DOWNLOAD & UPLOAD SPEEDS

of up to

40Mbps

with

UNLIMITED DATA

usage.
We understand the importance of the Internet and are responsive to service issues & outages 7 days a week.
Your success is our success.  Tell us what we can do to help improve your Internet service.
Call now to check for availability in your area.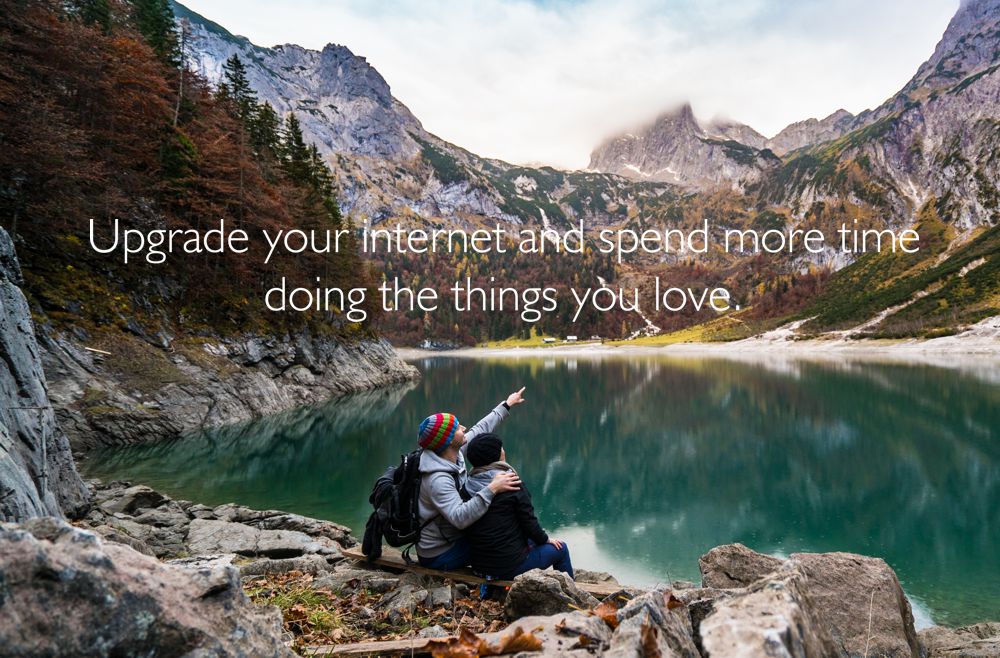 UNLIMITED DATA
on every plan we offer
Choose the plan that is right for you !
Speed
1 Year Pre-Pay
(Free Std Install)
Monthly
($120.00 Std Install)
(No Contract)
6 MB
$550.00
$55.00
12 MB
$715.00
$75.00
20 MB
$955.00
$95.00
30 MB
$1,290.00
$120.00
40 MB
$1,625.00
$149.00